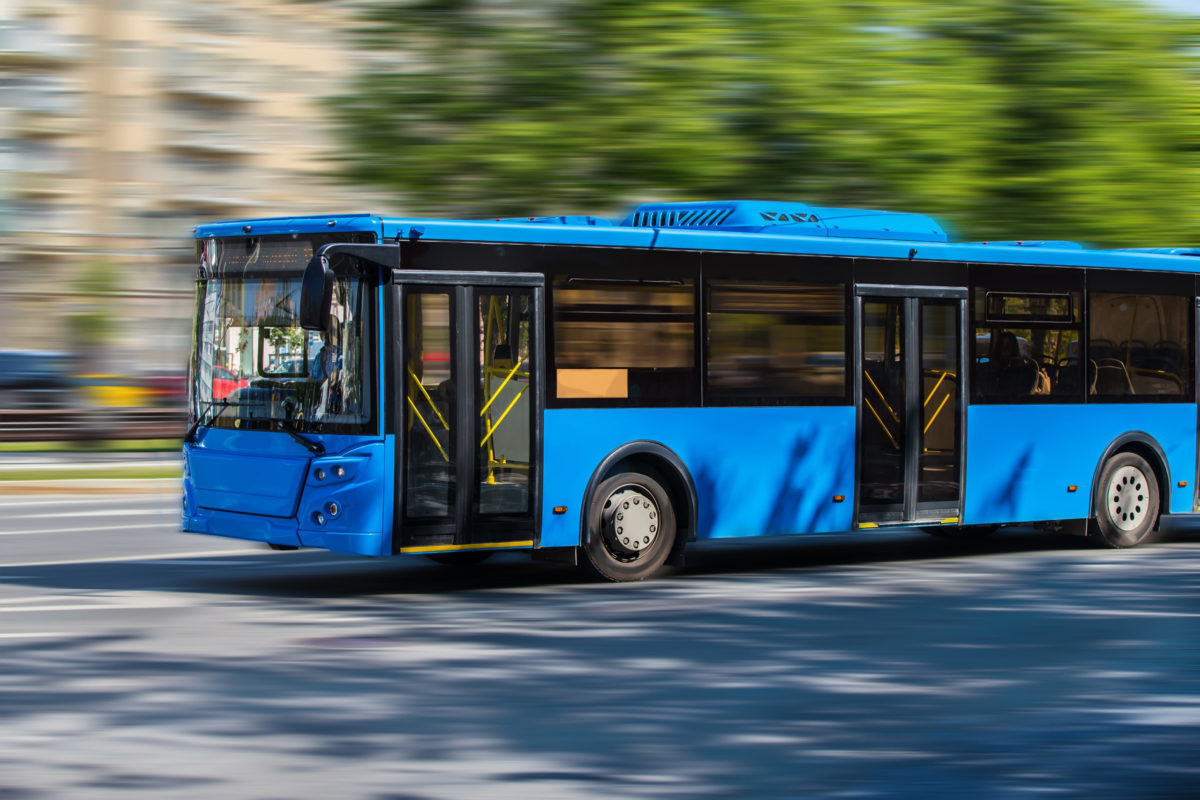 A question, a request ? Contact us !
Use this form to get in touch with us
The overall benefits of our solutions

Allow fine, efficient and continuous analyses (D+1)

Processing, making reliable and cross-referencing data

Arrange information in an ergonomic way

Analyse the evolutions of the network to be implemented

Improve passenger comfort and satisfaction
Everything you can do with our solutions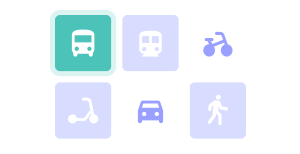 Monitor and manage mobility, urban and regional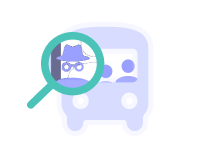 Organizing the fight against fraud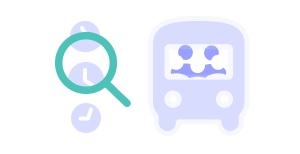 Predict network use and communicate it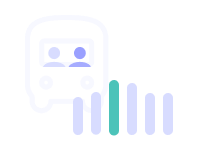 Analyze travel, adapt supply to demand
Our various decision-making tools, including the "Analytics" range, allow our customers, organizing authorities and mobility operators, to work more efficiently and confidently.
Indeed, they can quickly identify problems and improvement areas to implement, and spend more time solving problems rather than gathering information to finally analyze it.
Our algorithms allow for continuous measurement of fraud in public transportation, based on counting cells and validations.
Thanks to our tools, our clients, particularly public transportation operators, can accurately observe fraud and its evolution, make informed decisions on organizing controls, track the effectiveness of control actions, and communicate with elected officials.
Our algorithms allow us to predict the passenger flow on vehicles and communicate it to customers through their MaaS applications. This data is used to predict peak periods and the busiest hours.
Communicating this information to travelers improves their comfort, reduces the stress and anxiety associated with travel, and enables them to better plan their journey. In addition, these forecasts contribute to improving operational efficiency through load balancing on board, which helps to improve commercial speed and travel time.
Our reconstruction algorithms allow us to analyze the movements of travelers. With this data, we can adapt our offer and optimize the availability of services based on demand.
This gives our clients, organizing authorities, and operators the opportunity to guarantee an optimal user experience and continuously improve our service based on the needs of our users.
Why do they use our solutions ?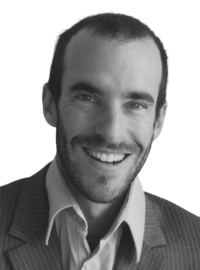 Guillaume Stern, Mobility Offer Department, City of Orléans (PTA)
« Transport Analytics has become an indispensable tool, in the same way as Operating support, Ticketing or Scheduling tools. It allows us to design the best public transport offer possible! »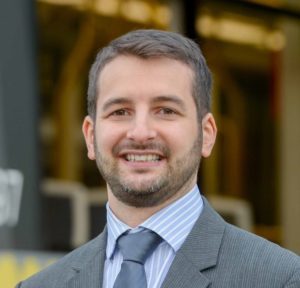 Paul Gardey de Soos, CEO, RD Brest (PTO)
« Without Transport Analytics, we would not be able to quickly identify impacts of our new schedules on our customers and we would waste a lot of time and money on investigations (in the field). The tool is therefore crucial in guiding our planning decisions and offer schedules that meet user expectations. »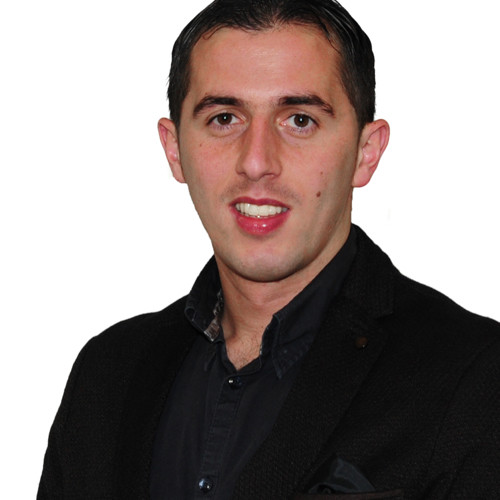 Blérim Hasani, Operations Director, TP2A (PTO)
« Transport Analytics makes it possible to monitor the day-to-day operations efficiently but also to make quick decisions in order to continuously improve the transport offer. I highly recommend it ! »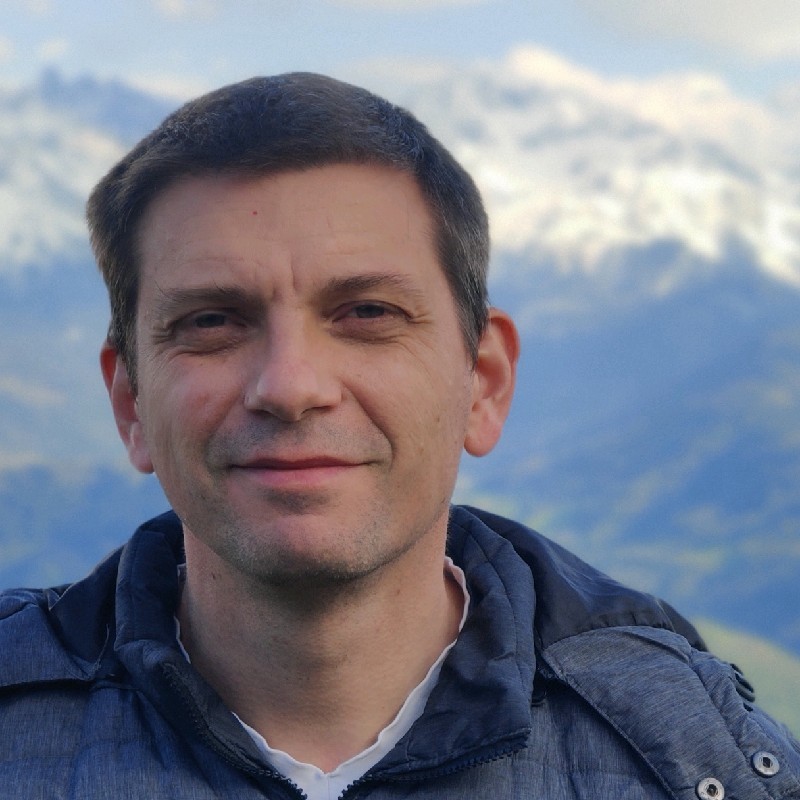 Frédérick Petit, Project Manager Opendata / Transport, SMMAG Grenoble (PTA)
« It's a pleasure to collaborate with Citio on our passenger information projects! Their Occupancy API solution, which accurately predicts vehicle occupancy, is directly integrated into our MaaS application. What motivates us to work with Citio is the collaborative realization and co-construction of the project to best meet the expectations of users. »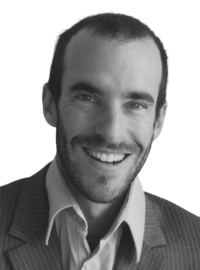 Guillaume Stern, Mobility Offer Department, City of Orléans (PTA)
« With the Occupancy API, travelers can now know the expected crowd level for upcoming trips. Thanks to its accuracy in predictions, users are gaining more confidence in our network. The information integrated into our "TAO Orléans" mobile app addresses a strong demand, since the health crisis, to be able to choose vehicles with less crowding. »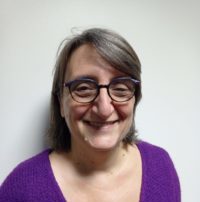 Anne Bernard, Offers follow-up Department, "Syndicat Mobilités de Touraine" (FR) (PTA)
« Every 5 years, we carry out an O-D survey that gives us a snapshot of a typical day. By using Transport Analytics, we can reconstruct the O-D on a daily basis, enabling us to continuously monitor network activity, even during exceptional events. Citio allows for day-to-day operations management, for adjustments to be made, and for measuring the effects of these changes. »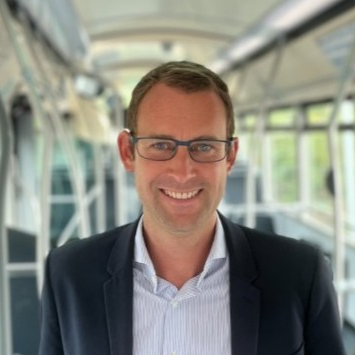 Mathieu Le Bras, CEO, RD Creil (PTO)
« Before using Fraud Tracker, we were aware of the problem of fraud, but it was poorly understood on a daily basis, since we relied on the findings of controllers, and misunderstood the avoidance strategies of fraudsters. In addition, we constantly had to justify discrepancies with the annual fraud surveys. With Fraud Tracker, we have a permanent fraud investigation… for the price of one fraud investigation carried out every year ! »