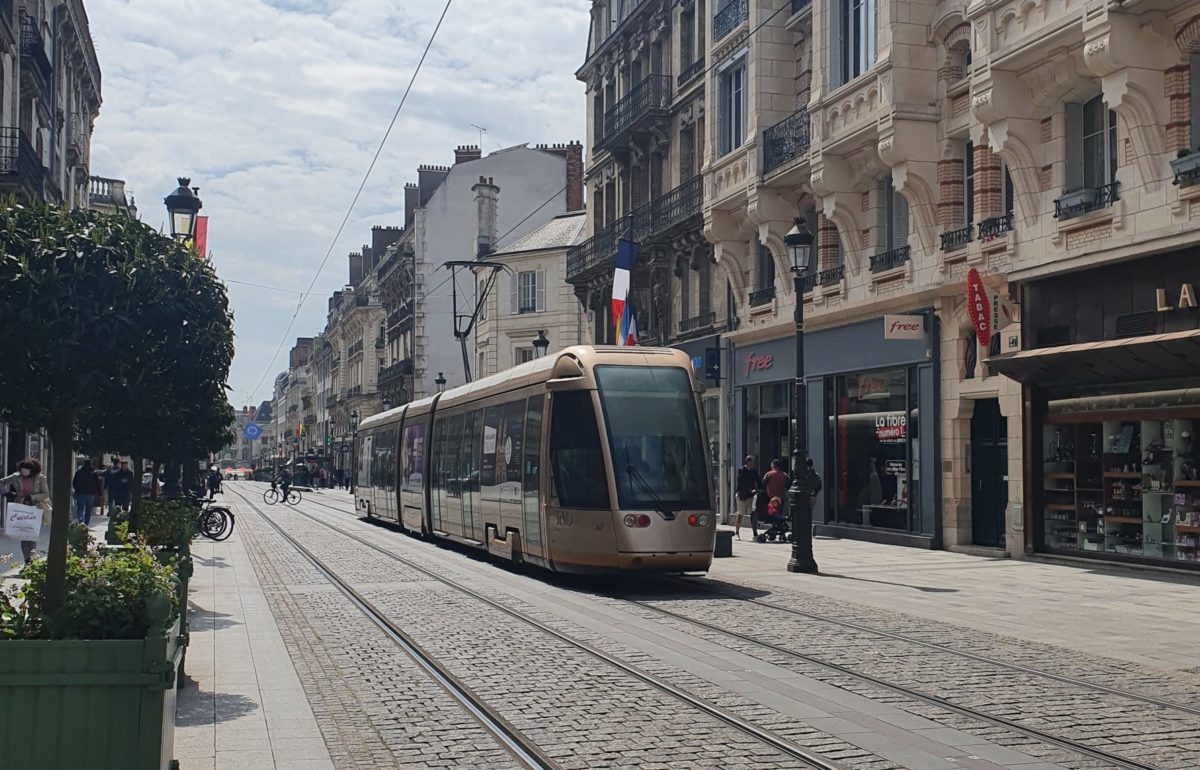 Public Transport Authority
Effectively organize mobility within your territory, manage your public service delegations, and facilitate cooperation with your operators.
CONTACT US
Why PTA use our solutions
Millions of pieces of data are generated every day in mobility networks, offering great opportunities for analysis and keys to understanding. However, the data is not well used, because obtaining reliable information from them is a costly, technical and time-consuming task. This is why Citio was born.
Since 2018, we have therefore been helping 40+ networks by providing them with turnkey and ergonomic tools for analyzing data, allowing them to efficiently organize the transport and mobility network within their territory, to manage their public service delegations, the network operation with transparency and autonomy, and to continuously monitor travel flows.
PTAs who trust us