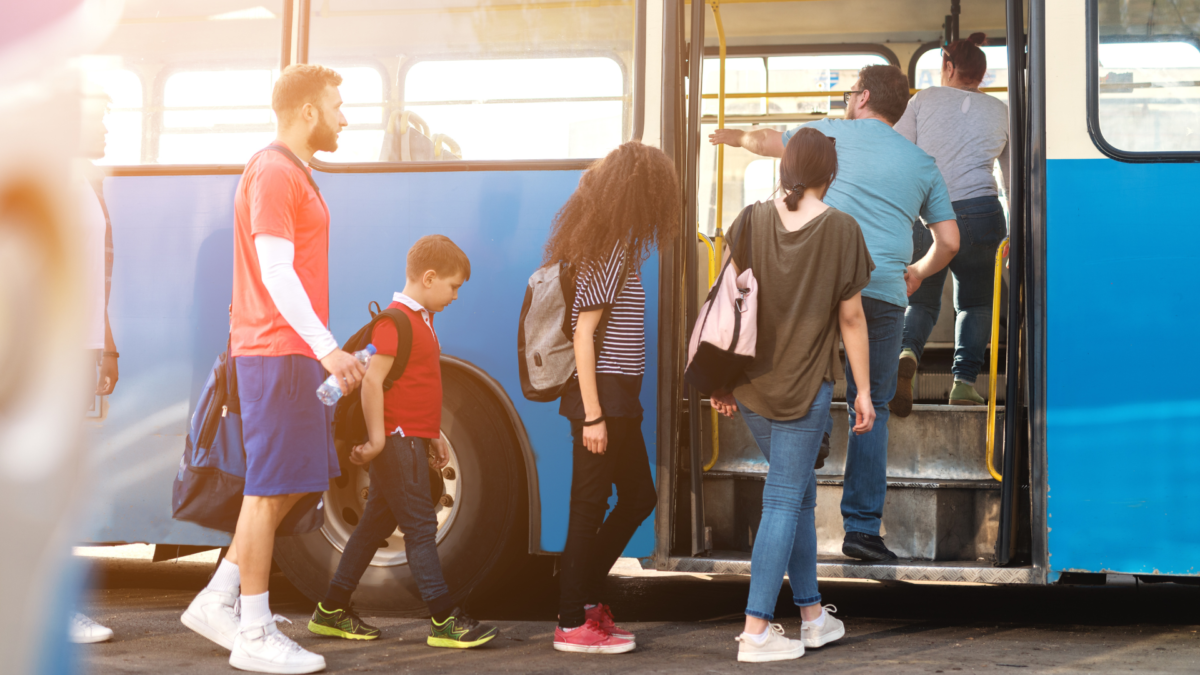 Partner, mobility actor
Working with all players in the mobility sector, to enrich data and promote sustainable mobility.
CONTACT US
Why we work with partners
Since 2018, we have been helping the 40 networks that trust us by providing them with turnkey and ergonomic tools to analyze data. In doing so, we have integrated many different systems, counting, ticketing, Systems for Operating Assistance and Passenger Information… We also work with consulting and digital services companies, who help authorities in various missions.
Aggregation of different data sources is part of Citio's DNA. In this way, we allow the public transport authorities and mobility operators to access all the reliable information on their network. Our partners can share and cross-reference their data, better understand the quality of their equipment, and add innovative and differentiating technical expertise to their capabilities when they respond to a call for tenders or a request from their customer, operator or public authority.
Partners and integrated systems