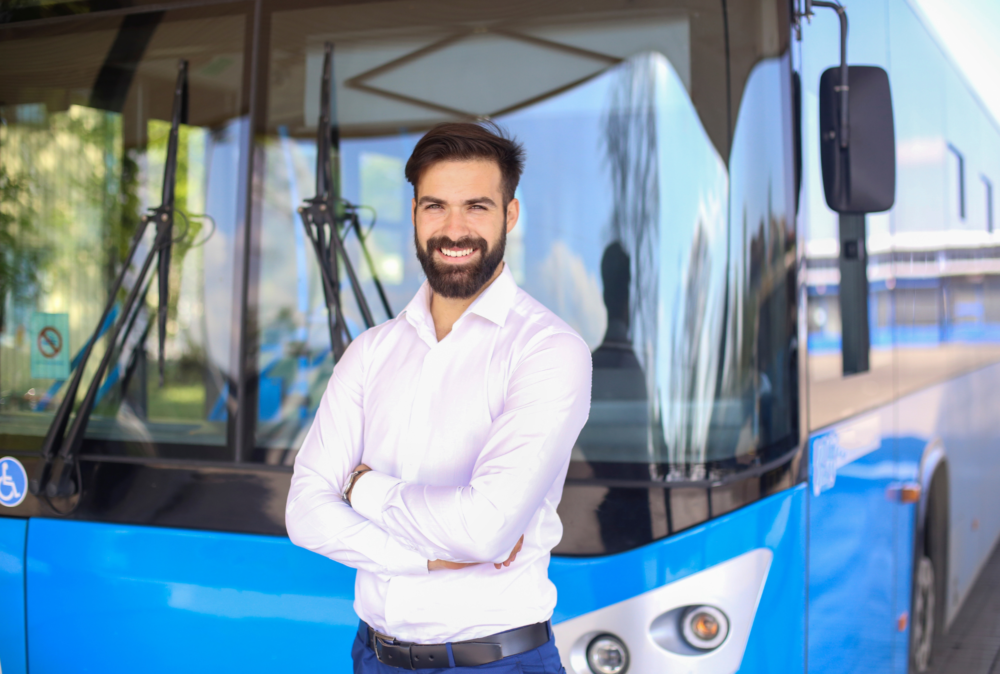 Public transport operator
Improve your network performance monitoring, optimize your offers and achieve operational excellence with Citio tools.
CONTACT US
Why transport operators use our solutions
Millions of pieces of  data are generated every day in mobility networks, offering tremendous opportunities for analysis and insight. However, this data is not widely exploited, because obtaining reliable information from it is a costly, technical and time-consuming task. This is why Citio was born.
Since 2018, we have therefore been helping our 40 partner networks by providing them with turnkey and ergonomic tools for analyzing data, enabling them to achieve operational excellence and optimize their offers. Using our tools, they continuously monitor the key indicators of their networks in detail. For example, they can analyze punctuality, passenger movements and journey times in an easy and intuitive way.
Operators who trust us