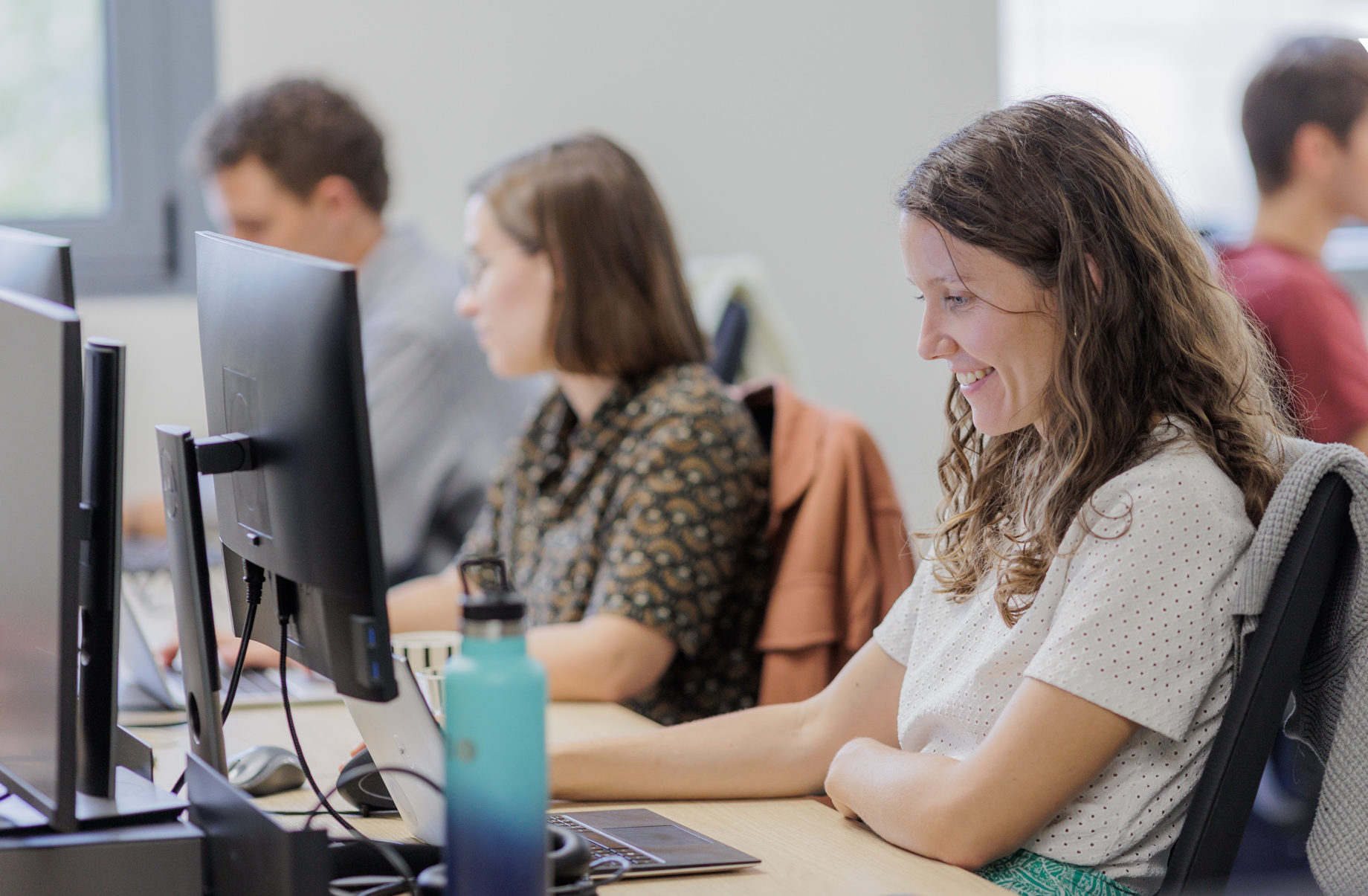 Who are we?
Since 2018, our 30+ employees have been working to build the best dynamic tools for their 40+ customers so that they can easily optimize their networks, operations and mobility offers.
Our goal: to improve everyone's mobility, and contribute to building the city of tomorrow where everyone will be able to move in a green and facilitated way to seize the many opportunities that make it up.
Our values

Ethics & transparency

Excellence & Innovation

Proximity to customers & users
We make the data reliable and select those that are relevant for monitoring your performance.
All data is anonymized and hosted in Belgium in a dedicated data-lake with respect for your users in accordance with the GDPR. We continuously monitor the reliability of the systems and alert you in the event of a qualitative difference, to cultivate confidence in them.
LEARN MORE ABOUT OUR GDPR POLICY
We strongly believe that there is untapped potential in the analysis of mobility data. We combine business and technical expertise around data-related technologies (big data, artificial intelligence) to deploy an innovative solution that allows us to meet the challenge of creating sustainable, economical and inclusive mobility offers, while supporting the decision-makers of these policies. with the most ergonomic and intuitive solutions possible.
LEARN + ABOUT OUR EXPERTISE
Our support, appreciated by our customers and users of our solutions, is based on three pillars:
Our proximity

: for each client, an operations manager is appointed, a single point of entry, who knows their issues, problems and needs.

Our responsiveness

: the Customer Experience team is dedicated to support, to guarantee this responsiveness.

Our business expertise

: The team knows inside out the technical and business issues that our customers are used to encountering.
How we support our clients and users
Some team members
Guillaume Gibon
CO-FOUNDER AND CHIEF EXECUTIVE OFFICER
Guillaume Gibon co-founded Citio in 2018. He has more than 15 years of experience in tech and entrepreneurship, having successively launched digital services throughout his career. The societal impact is at the heart of its commitment, convinced that digital technologies must be put at the service of the greatest number, for the benefit of all.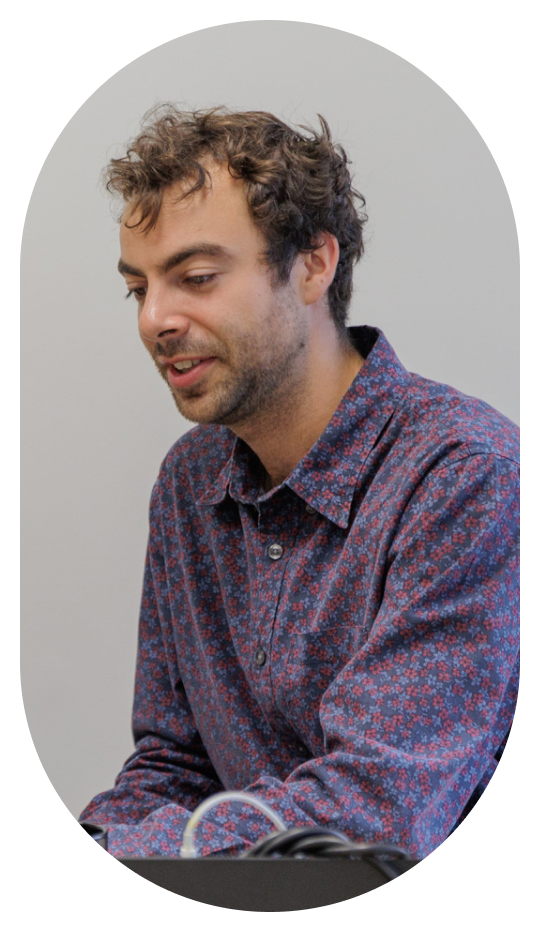 Pierre Sutter
CO-FOUNDER AND CHIEF TECHNICAL OFFICER
Pierre was the first person to work on the Citio project, before the creation of the company. In 2015, he graduated from Imperial College with a Master's Degree in Mathematics & Computing, and carried out his first missions on behalf of the SNCF. In 2017, he worked on the prototyping of Citio as a technical lead. He co-founded Citio in 2018 with Guillaume and became Technical Director.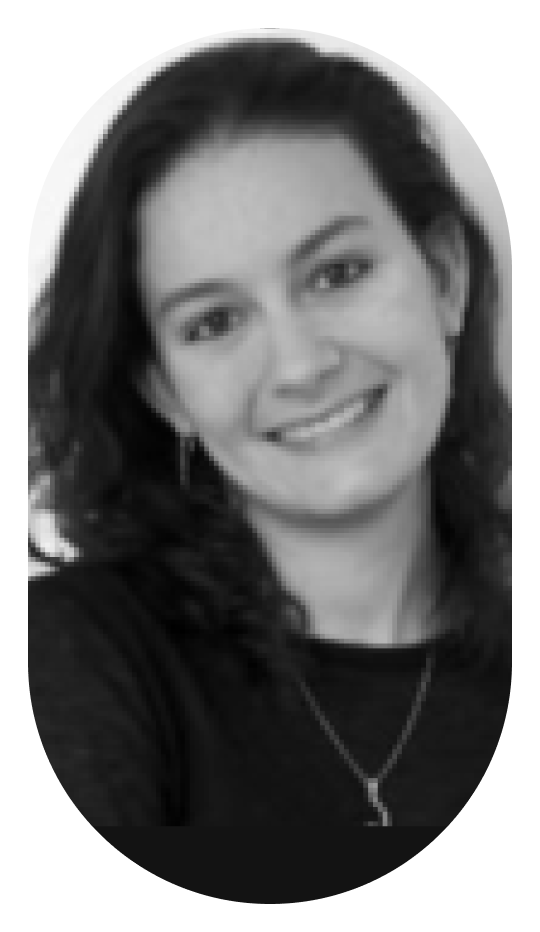 Armelle Chenevez
CHIEF OPERATING OFFICER
Armelle is one of the pillars of Citio. Before joining the adventure, she worked for more than 5 years in a large group specializing in public transport and sustainable mobility. Since the beginning of 2019, she has been helping to create what makes Citio proud today. In particular, she manages the Operations team, which is responsible for the day-to-day support of customers and users of Citio tools.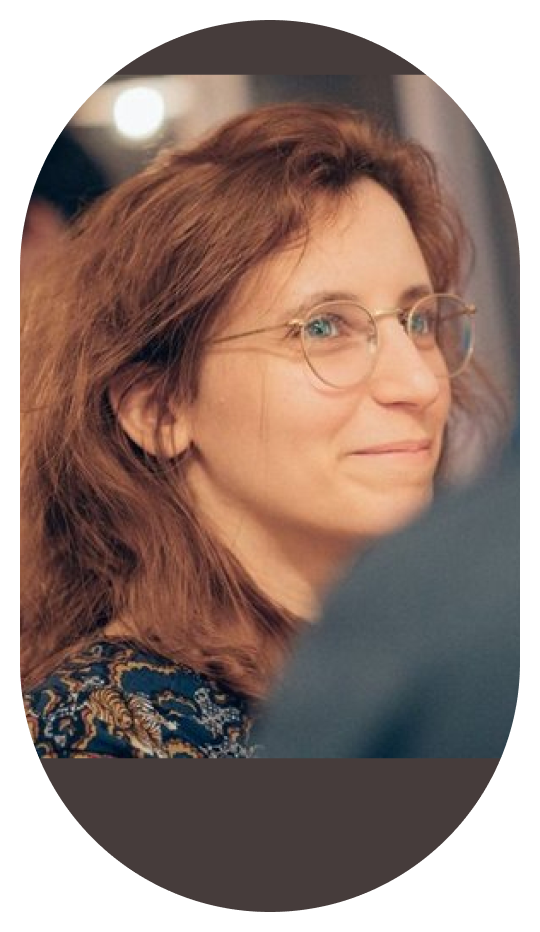 Eglantine Schmitt
CHIEF PRODUCT OFFICER
Eglantine graduated from Sciences Po Paris and holds a PhD in Philosophy of Science. Since 2012, she has been working with software editors specialized in artificial intelligence and data processing. Convinced that data should be easily accessible to business experts, she leads a team of Product Managers and Designers in designing the future Citio tools.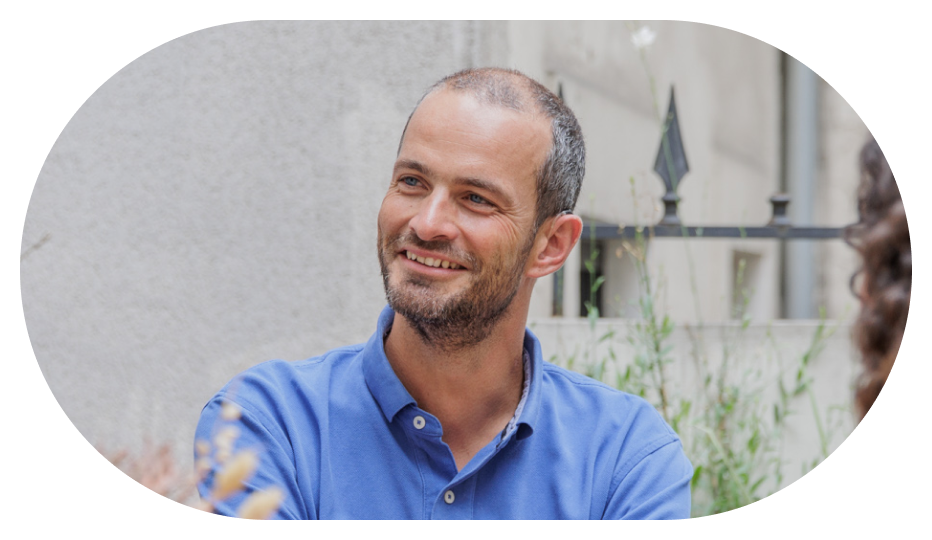 Pierre Balcon
TRANSPORT EXPERT
Pierre was an operational executive in public transport for ten years, during which he worked to professionalize operational monitoring, with a view to transparency with his AOM customers. He now supports the users of our solutions in analyzing the data that we make available to them, so that they get the most out of it.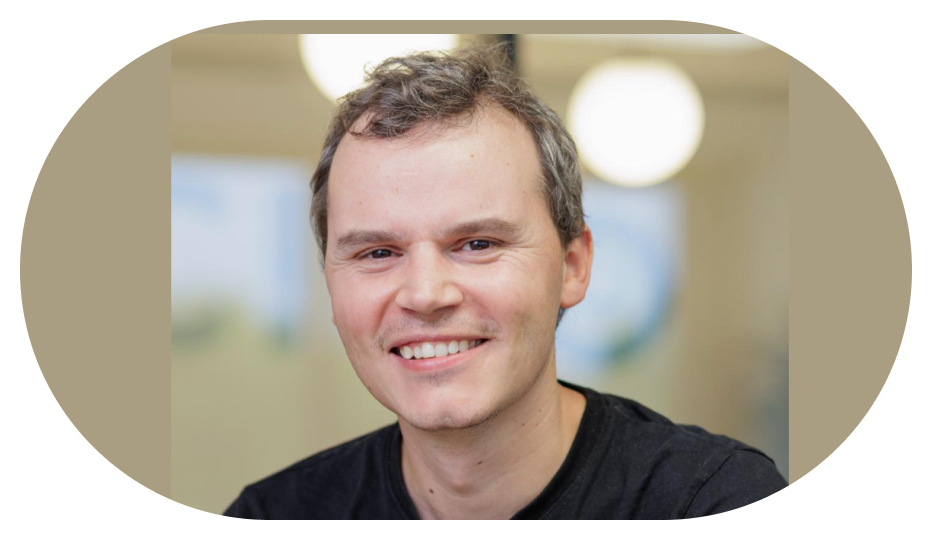 Julien Zamor
LEAD ENGINEER
Trained as a mathematician (ENS, ENSTA, Columbia), Julien has been using code since the age of 14. At Citio, he helps formalize development methods and establish the skills of technical teams. He uses his past experience in data processing and visualization for local authorities and the Ministry of Budget and Finance. Its goal: to extract meaning and value from data.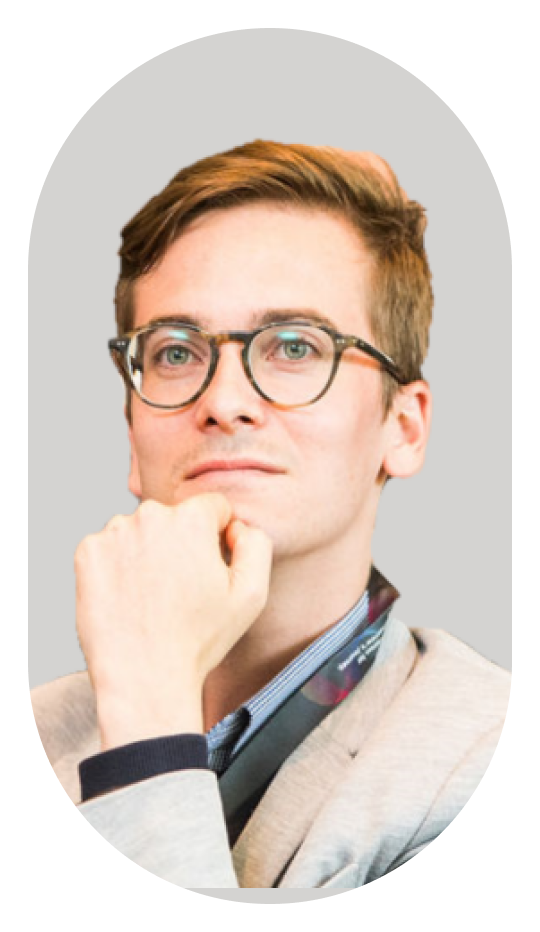 Florian Pellet
COMMERCIAL MANAGER
Florian has been working since 2014 on the themes of mobility data, since he was previously working for a player in this ecosystem. He has been putting his expertise to work for Citio since the beginning of 2020, as Sales Manager. His mission ? Promote Citio's tools and explain to our future customers how our solutions can help them on a daily basis, in particular by using his engineering training.
They helped build Citio
We would like in this section to thank all the people who contributed directly to the development of the Citio project: Amir, Armon, Athenaïs, Azziz, Florent, Grégoire, Guy, Kiyan, Marine, Paul, Sharfina, and all the others who are not quoted!