Using the power of data to optimize mobility offers
Citio supports public transport authorities and operators in optimizing their networks and achieving operational excellence for sustainable, economical and inclusive mobility.
REQUEST A DEMO
Organizations who trust us
We work with all mobility stakeholders

Public Transport Authority

Public Transport Operator

Partner, mobility player
If you are a Public Transport Authority (PTA), thanks to Citio, you can efficiently organize the transport and mobility network within your territory. With our solutions, you will be able to, among other things, manage the delegation of network operation in complete transparency and autonomy, and to continuously monitor travel flows.
OUR SOLUTIONS FOR PTA
If you are a Public Transport Operator (PTO), thanks to Citio, you can achieve operational excellence and optimize your offers. Using our tools, continuously follow in detail key performance indicators, optimize your network and operations, update your offers and analyze the impacts of these changes.
OUR SOLUTIONS FOR PTO
A partner is a company with which we team up to optimize mobility: counting cells, ticketing, operation and passenger information support system, micro-mobility, shared mobility, consulting, etc. We allow them to share and cross-reference their data, to better understand the quality of their equipment, and to add innovative and differentiating technical expertise.
OUR SOLUTIONS FOR PARTNERS
Citio, how does it work?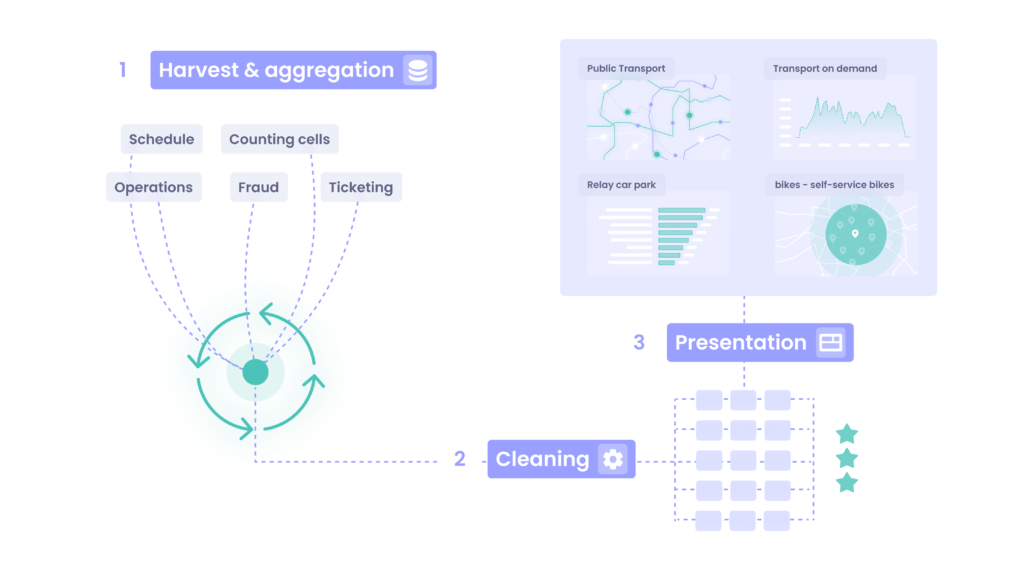 Why Citio?
Citio combines unique business and technological expertise to design and develop dynamic, turnkey tools for optimizing networks, operations and mobility offers. Citio aggregates, harmonizes and makes data more reliable in a centralized platform, and also develops innovative algorithms to use this data.
LEARN + ABOUT CITIO
40+
networks have chosen to use Citio tools to optimize their operations and offers
880
millions of routes were recreated in 2022, on the 650 mobility lines integrated since 2018
100%
satisfied customers who renew their commitment every year
Why do they use our solutions ?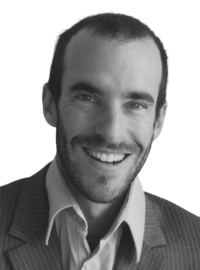 Guillaume Stern, Mobility Offer Department, City of Orléans (PTA)
« Transport Analytics has become an indispensable tool, in the same way as Operating support, Ticketing or Scheduling tools. It allows us to design the best public transport offer possible! »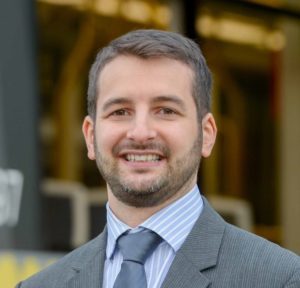 Paul Gardey de Soos, CEO, RD Brest (PTO)
« Without Transport Analytics, we would not be able to quickly identify impacts of our new schedules on our customers and we would waste a lot of time and money on investigations (in the field). The tool is therefore crucial in guiding our planning decisions and offer schedules that meet user expectations. »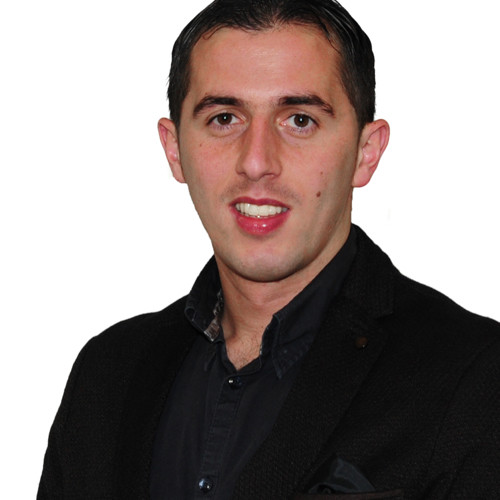 Blérim Hasani, Operations Director, TP2A (PTO)
« Transport Analytics makes it possible to monitor the day-to-day operations efficiently but also to make quick decisions in order to continuously improve the transport offer. I highly recommend it ! »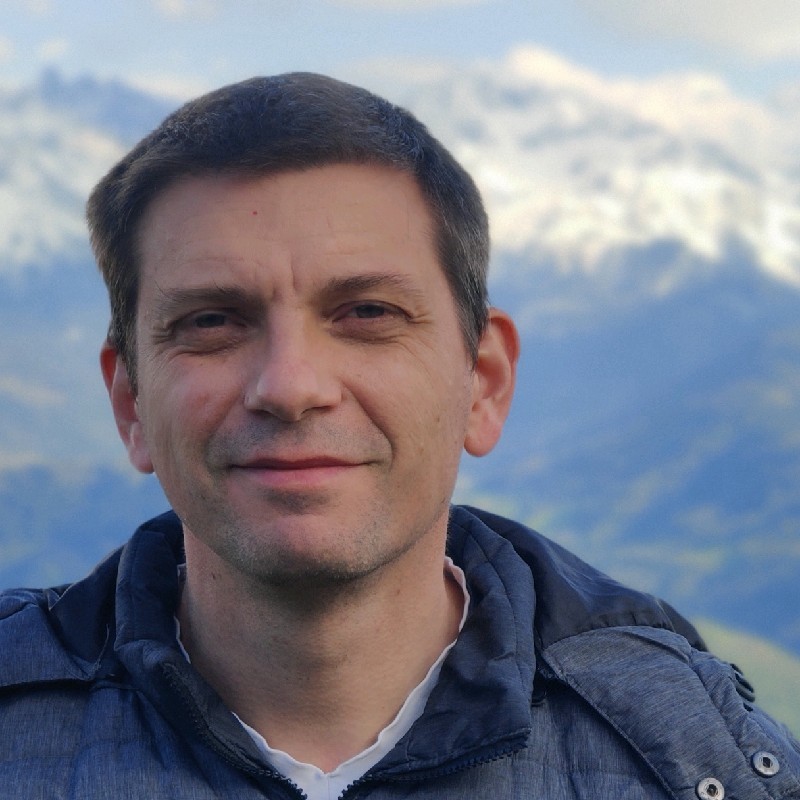 Frédérick Petit, Project Manager Opendata / Transport, SMMAG Grenoble (PTA)
« It's a pleasure to collaborate with Citio on our passenger information projects! Their Occupancy API solution, which accurately predicts vehicle occupancy, is directly integrated into our MaaS application. What motivates us to work with Citio is the collaborative realization and co-construction of the project to best meet the expectations of users. »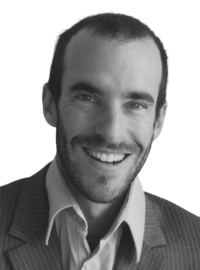 Guillaume Stern, Mobility Offer Department, City of Orléans (PTA)
« With the Occupancy API, travelers can now know the expected crowd level for upcoming trips. Thanks to its accuracy in predictions, users are gaining more confidence in our network. The information integrated into our "TAO Orléans" mobile app addresses a strong demand, since the health crisis, to be able to choose vehicles with less crowding. »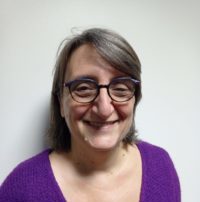 Anne Bernard, Offers follow-up Department, "Syndicat Mobilités de Touraine" (FR) (PTA)
« Every 5 years, we carry out an O-D survey that gives us a snapshot of a typical day. By using Transport Analytics, we can reconstruct the O-D on a daily basis, enabling us to continuously monitor network activity, even during exceptional events. Citio allows for day-to-day operations management, for adjustments to be made, and for measuring the effects of these changes. »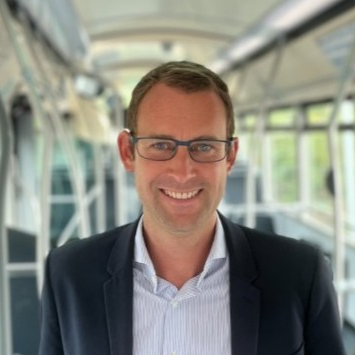 Mathieu Le Bras, CEO, RD Creil (PTO)
« Before using Fraud Tracker, we were aware of the problem of fraud, but it was poorly understood on a daily basis, since we relied on the findings of controllers, and misunderstood the avoidance strategies of fraudsters. In addition, we constantly had to justify discrepancies with the annual fraud surveys. With Fraud Tracker, we have a permanent fraud investigation… for the price of one fraud investigation carried out every year ! »