Citio is excited to announce that it has been selected by the REACH competition as the best company to respond to the "Demand Analysis and Occupancy Prediction in Bilbobus"!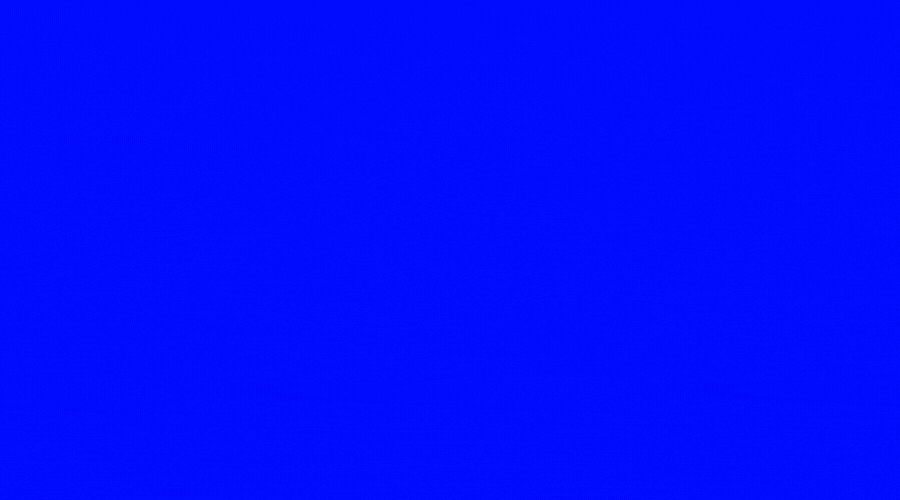 The REACH competition is a European-wide incubator for start-ups & SMEs that aims to support the development of data-driven projects that tackle concrete issues faced by public and private organizations in different industries. For the 2023-edition, the public transport network of Bilbao (Bilbobus), proposed the challenge of occupancy prediction to data and mobility companies.
After 2 rounds of business and technical presentations, we are happy to announce that Citio's proposal was chosen as one of the best 10 projects, amongst 153, in all the industries; and as THE best to respond to the Bilbobus challenge.
Thanks to this selection, our solutions Transport Analytics and Occupancy API are going to be deployed in the public transport network of Bilbao.
The purpose of the project
This project aims to improve sustainable mobility in the Spanish city of Bilbao by using data analysis and machine learning to predict the occupancy levels of urban buses and communicate this prediction to the passengers. It is particularly relevant in the post-COVID era, where the occupancy level of public transportation is of great concern to both public administrations and transport operators, but also to travelers. By winning the competition, Citio will be able to contribute its expertise in transportation technology to help improve sustainable mobility in Bilbao.
The core of the project
Citio's contribution to the project will be in the development of a transport occupancy prediction model based on artificial intelligence and big data algorithms. The output of the model will be a prediction of future occupancy at three levels: next days, next expeditions (current day), and next stops (current expedition). This will help to infer Origin-Destination matrices based on mobility patterns, and then use this information to predict how full buses will be each day.
The goal of the project
The project will help the city achieve its sustainability goals while providing a better user experience for public transportation users. Citio is excited to be part of the project and looks forward to working with the city of Bilbao to improve sustainable mobility!
To know more
➡️ To know more about the project, check out our first article on this subject.
➡️ To know more about Bilbobus, click here.
Thank you!
Thank you Reach and City of Bilbao teams for trusting in us, we are very excited to start the project in Bilbao!